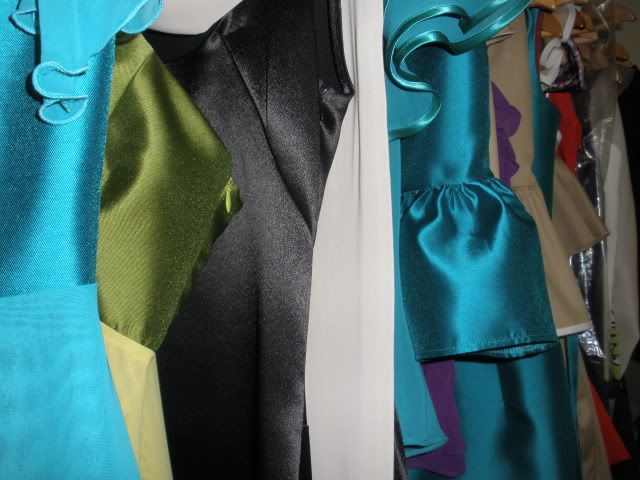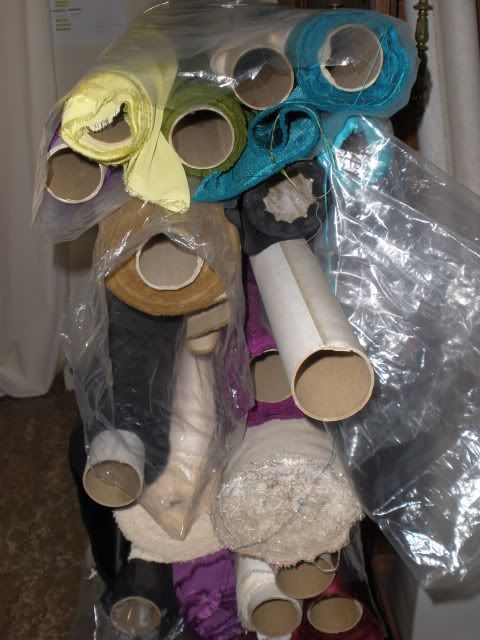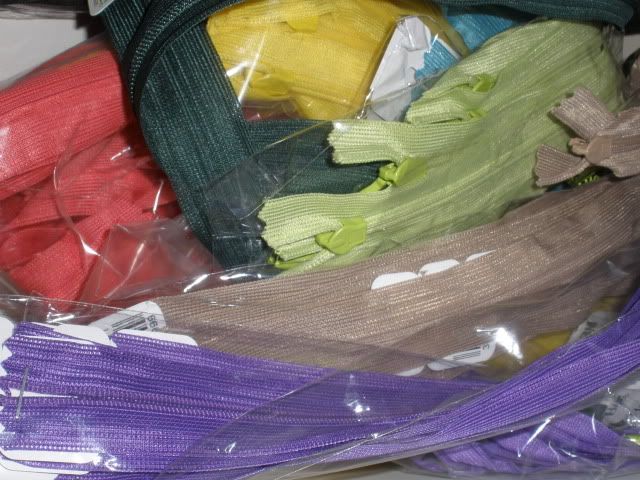 Ya estamos terminando, los muestrarios de la colección para la campaña Primavera/Verano 2012...sí, sí un año antes.
Así que el estudio, se ha inundado de nuevos colores y texturas. Mire, dónde mire hay turquesa por todos lados.
We are finishing the samples for the next collection Spring/Summer 2012..., yes one year ahead!
So the studio is full of new colours and texture, everytime I look around I see turquoise everywhere.
El resultado de las prendas, de la nueva colección está siendo más que satisfactorio, pero claro, no es nuestra opinión la que cuenta.
Lo que realmente importa es, poder conquistar de nuevo a nuestros clientes con la nueva propuesta; pero sobre todo que os guste a vosotros, que sóis a quienes van dirigidas las colecciones de Mrs. Roper.
We are very happy about the final look of the samples, but its not our opinion thats important. What is
important is conquer
our customers season by season because our clothes are made for you.

Aún nos queda mucho trabajo, ahora empezaremos con las fotos para el lookbook, ideas para las fotos de imagen de campaña (y que además se puedan materializar, porque ideas entre todos un sin fín, pero hay que ser realista y tener claro, que de photoshoot a Kenia como que no nos vamos a ir...ja ja ja ) y tropecientas cosas más, que conlleva que cada colección vea la luz.
Os seguiremos informando.
Even if the new samples are almost finished we have a lot work to do, now it's the time when we start with the pictures for the lookbook and also the campaign pictures.
P.D: Por cierto, la falda Smile está totalmente AGOTADA, no está actualizado el stock todavía en le e*shop por lo que aparecerá todavía como disponible, pero ya no quedan unidades. Al principio, las tiendas no confiaban mucho en ella, porque la veían una prenda un poco arriesgada, pero al final de la campaña y por lo que nos comentan, ha tenido muy buena aceptación.
P.D.: We have to inform you that the Smile skirt has now completely sold out. We didn't have time to update the stock in the e*shop yet. The shops were worried about buying this skirt at the beginning of the season but we were told by them at the end that it was a complete success.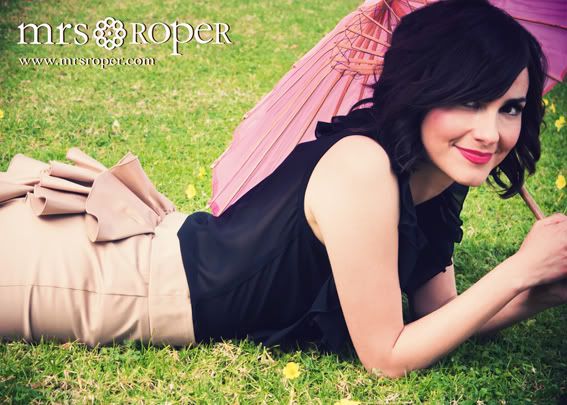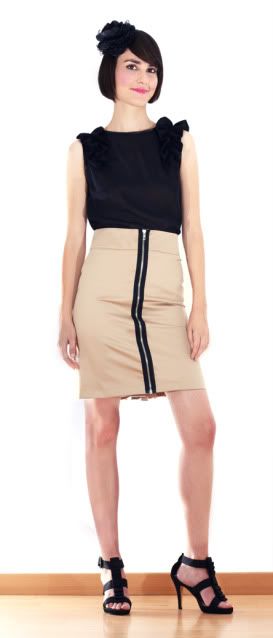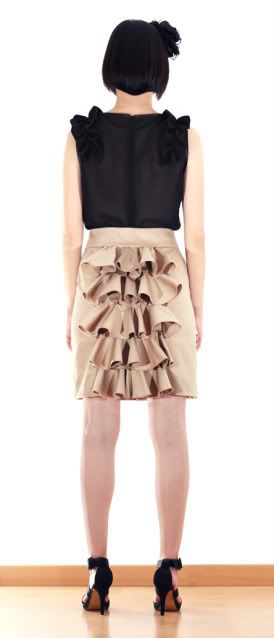 Ya hemos actualizado el stock, en la e*shop. Las prendas agotadas son:
The stock has been update in our e*shop. Clothes sould out:
_Falda Smile
_Short Romance
_Vestido Music en color negro
_Jumpsuit Party
_Top Sweet