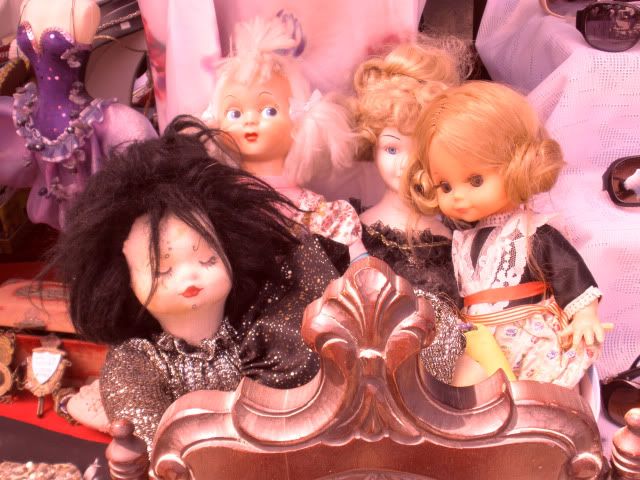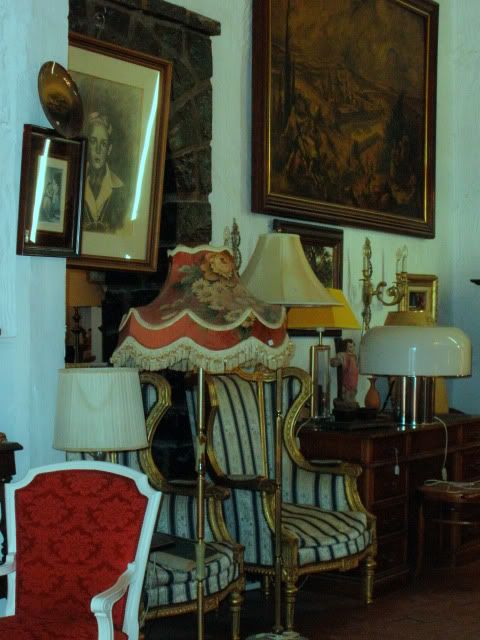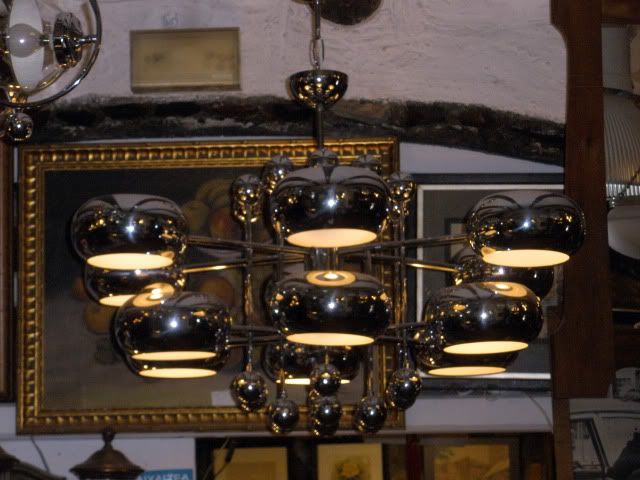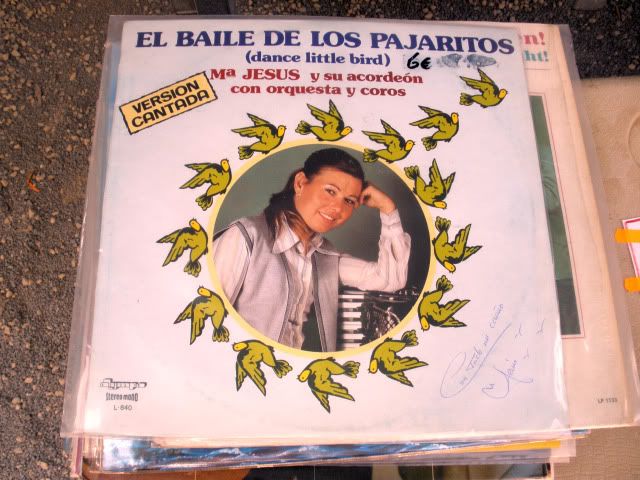 Domingo buscando tesoros...
Se vinieron a casa, el disco de los Kiss y un pai-pai que me costó 2€.
Por cierto, ¡¡quiero ser la propietaria de esa maravillosa lámpara pop!!
Sunday looking for treasures...
The Kiss record and a pai-pai fan that only cost me 2€ come home with us.
I have to say: I want to be the owner of that magnificent pop lamp!!!