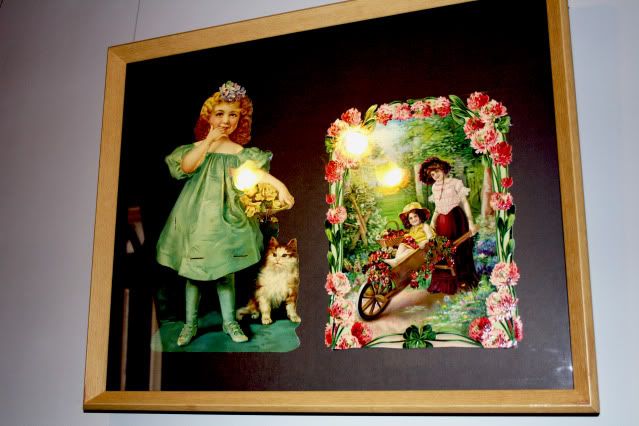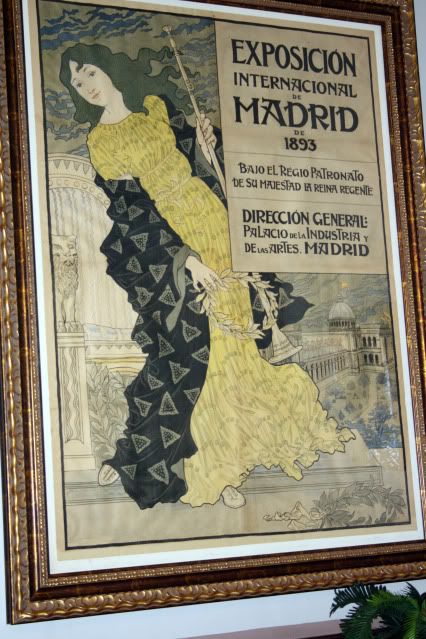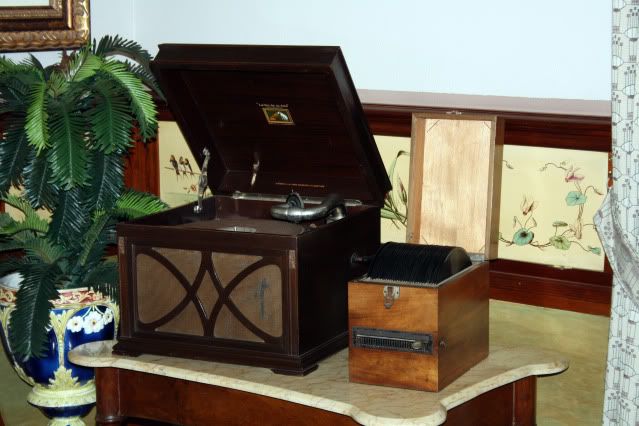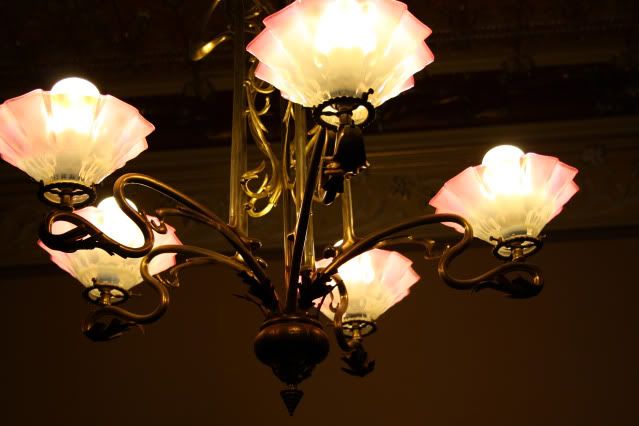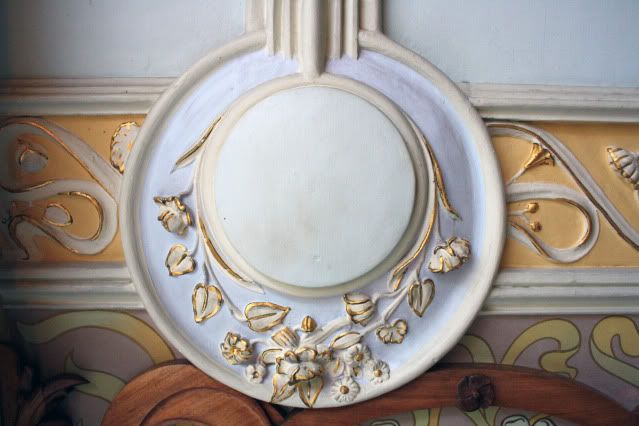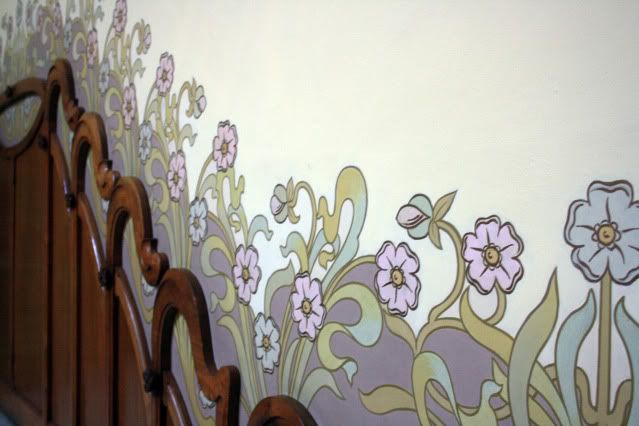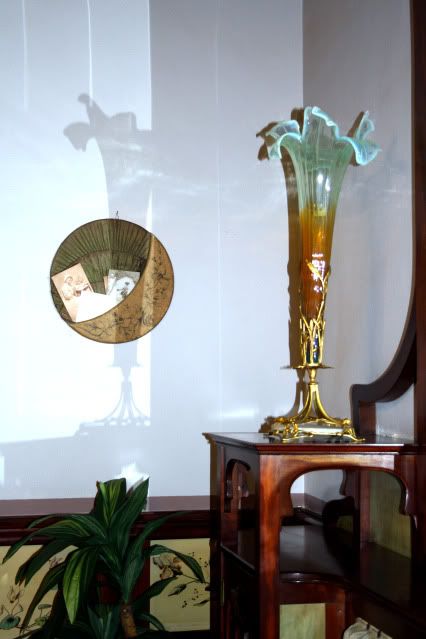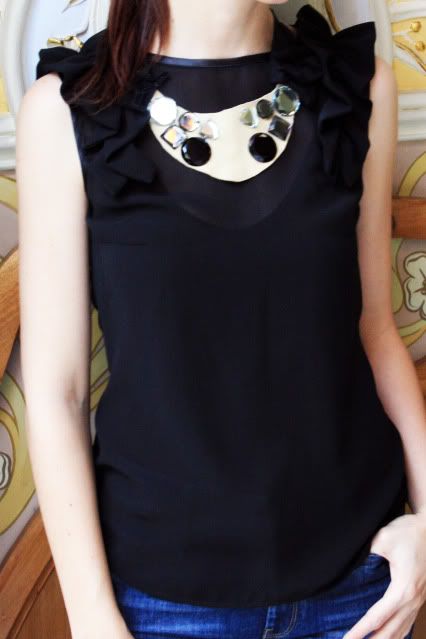 Detalles, de uno de los lugares,que se ha convertido por méritos propios, en uno de mis preferidos.
Here are some details of one of my favourites places ever.

Creo que no puede existir ni una sóla persona, a la que no le guste el modernismo. Los detalles de las imágenes, hablan por sí mismos, ¡¡que MARAVILLA!!
I don't think that anyone exists that doesn't like modernist. The pictures talk for themselves, everything in this house was GOURGEOUS!!
Disfruté como una enana, recorriendo todos los rincones, de la que está considerada la segunda casa modernista, mejor conservada de todo el mundo.
I really enjoyed visiting every single room of this wonderful house wich is considered the second best conserved modernist house in the world.

Además, la historia de su propietaria y de por qué construyó esta casa, es de lo más interesante.
Visita obligada, si estáis por la zona: Casa Modernista de Novelda. Calle Mayor, nº2. Novelda, Alicante.
What is also very interesting is the story of the owner's life and why she decided to build this house. You should go and visit it if you are around: Casa Modernista de Novelda. Calle Mayor, nº2. Novelda, Alicante.
El top de la fotografía, es el Top Light, otro triunfador de ventas esta campaña Primavera/Verano. Y aunque quedan muy poquitas unidades, aún lo podréis encontrar a la venta, en nuestros puntos de venta habituales:
The top in the picture is the Light Top, another sales winner of Spring/Summer season. And even if we only have a few units left, you can still buy it in our sales points in these cities:
_Alicante
_Barakaldo
_Bilbao
_Burgos
_Castellón
_Elche
_Huesca
_Totana
_Pontevedra
_Villajoyosa
Y cómo no, también en nuestra
e*shop
.
And in our e*shop too.

Para información más concreta, sobre los puntos de venta dónde se vende nuestra marca, sólo tienes que enviárnos un email a:
info@mrsroper.com
.
For further information about where we sell our clothes, please send to us an email to:
info@mrsroper.com
.
El collar de la fotografía, es un intento de DIY, que quedó en eso en intento ja ja no lo he podido terminar, pero bueno me da penita y de vez en cuándo lo saco a pasear.
The necklace in the picture I started it long time ago as a DIY project, but I was too lazy to finish it and it was forgotten in one drawer, so sometimes I feel sorry for it and I take it for a walk.


Segunda parte, de DETAILS, en breve.
Second part of DETAILS, soon.