Con un poco de sabor marinero, hemos reinterpretado una de las piezas claves de Mrs. Roper, el
abrigo Virginia
.
Esta prenda, fue de las primeras que se diseñaron para la colección debut de Mrs. Roper:
''In the forest''
, en el año 2008; colección que vió la luz, gracias a un mastodóntico esfuerzo humano y a toda la ilusión que se le puso.
Ahora casi tres años después, este abrigo sigue siendo tan actual como cuándo lo diseñamos, pieza clave por tanto, porque se ha convertido en un clásico de la marca.
With a little touch of sailor flavour we have revisited one of the master pieces of Mrs. Roper,
Virginia Coat.

This coat was one of the first Mrs. Roper designs for her debut collection in 2008: ''In the Forest'', collection that was done after a huge effort to make the dream reality.
Right now, three years later, this coat is still as fresh as when it was designed, so it has become a Mrs. Roper classic.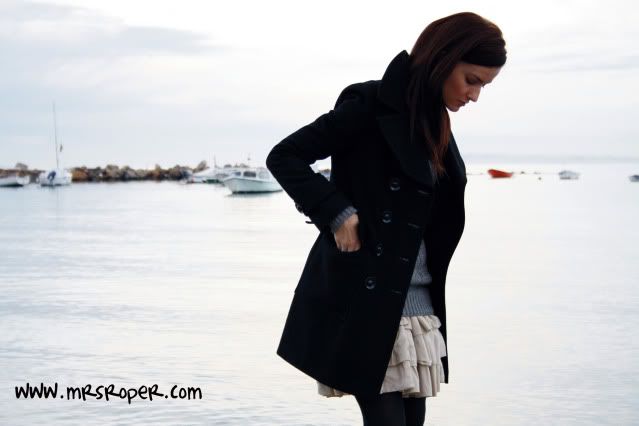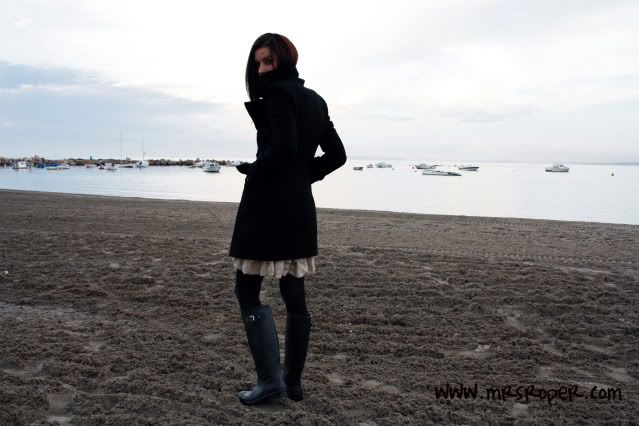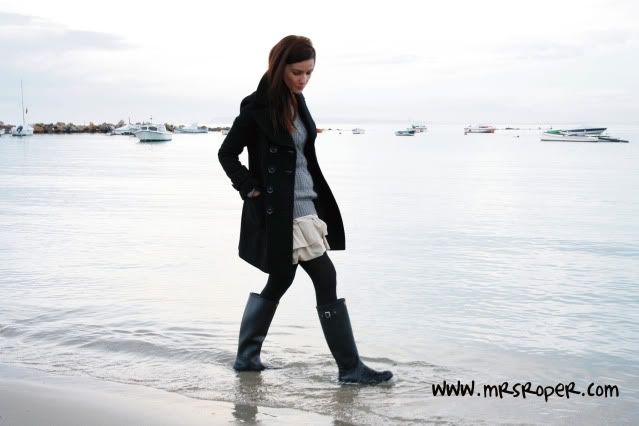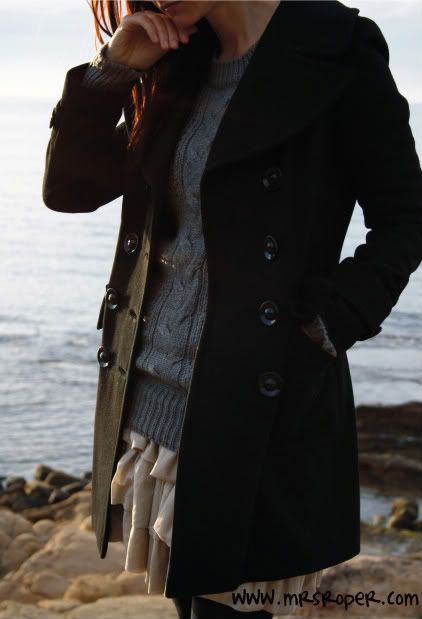 ¿Que os parece el abrigo Virginia? ¿Votáis por una reedición?
What do you think about the Virginia coat? Any vote for a re-edition?
P.D. Mañana, se cierra el plazo para concursar, en el sorteo del vestido Daisy. Aún tenéis tiempo. Para leer las bases pincha aquí.
P.D. Tomorrow is the last day to participate in Daisy dress giveaway. Please click here for further information.