Un fin de semana, de lo más relajado (por no decir vago), playa, piscina, muchas revistas y alguna que otra tontería.
A very relaxing weekend (very lazy in fact), beach, pool, a lot of mags and silly stuff.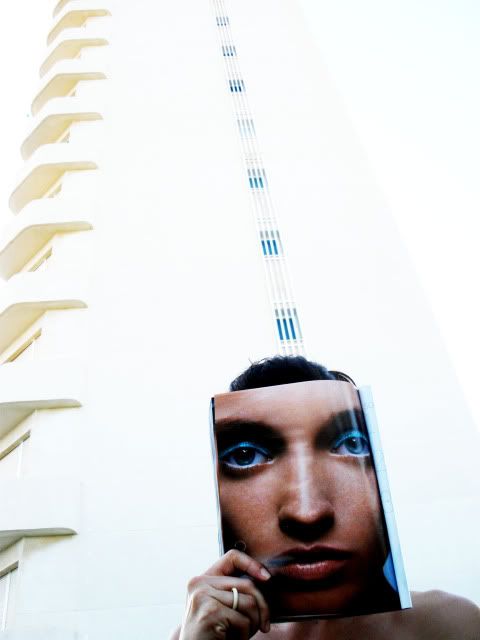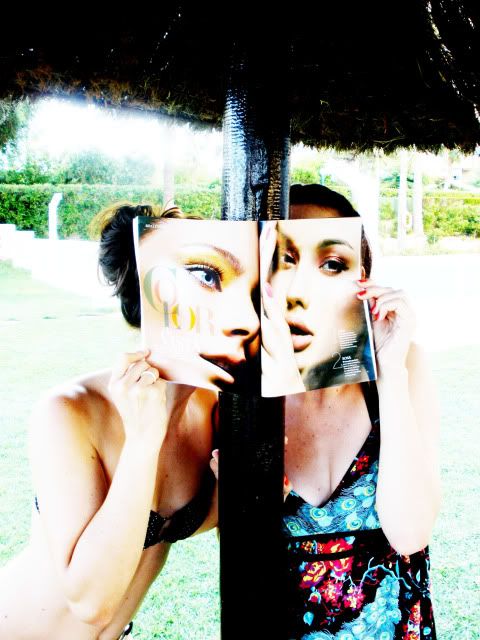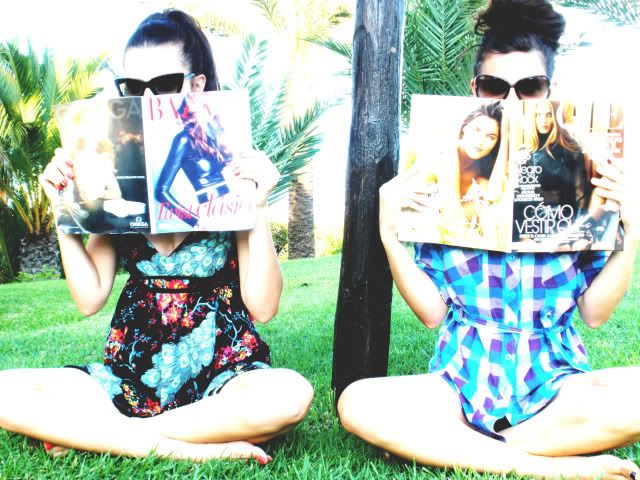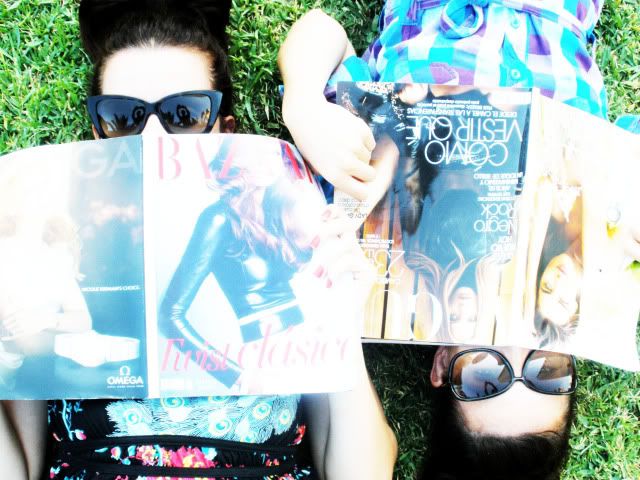 Mi hermana y yo, haciendo el payaso una tarde de domingo. Ella también tiene
blog
, es una maravillosa diseñadora gráfica!
My sister and me having fun in a sunday afternoon, she has also a blog, she is an amazing graphic designer!