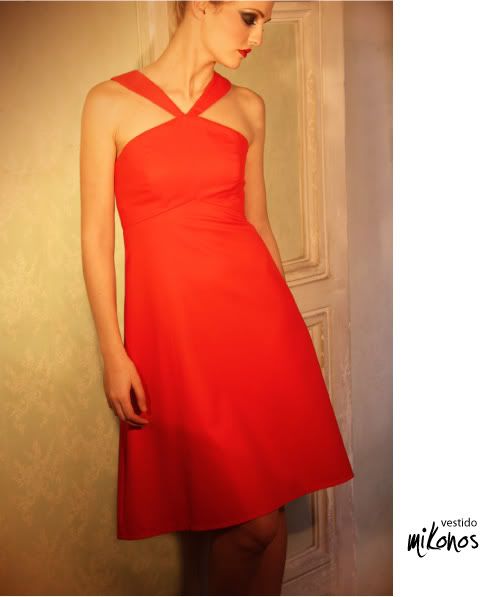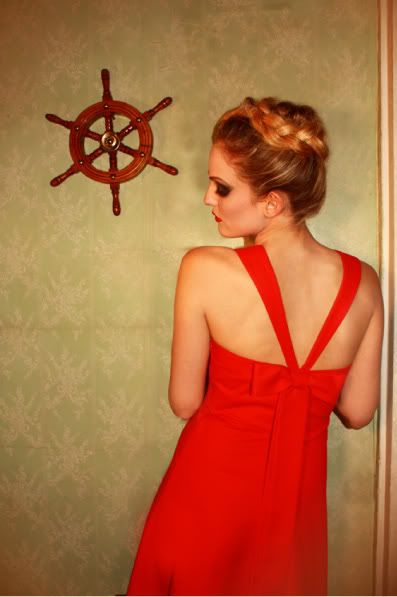 El vestido Mikonos, de nuestra colección Primavera/Verano 2010:
''Welcome on board''
, está siendo uno de nuestros bestseller!! Estamos muy contentos, porque al final el éxito de una prenda reside en que la queráis llevar.
Para todas aquellas que nos enviáis emails preguntándo el material, está realizado en piqué 100% algodón, pero es bastante ligero, por lo que no da nada de calor. Está disponible en el color de la foto (rojo).
Mikonos dress, of our Spring/Summer Collection 2010:
''Welcome on board''
, is becoming one of the bestsellers! We are so happy about it, because the success of clothing is in the fact that you want to put it on.
Is made in cotton 100% and the available colour is same as in the picture (red).